Your Vision of financial success
Let's take the journey together.
Start Now
Virtus stands for strength, honor and valor
. Our firm was founded on a simple idea: provide genuine, thoughtful advice that puts your vision at the center of our focus.
Goals-based Planning
Investment Advice
Business Planning Solutions
Tax Efficient Investments
Fiduciary Advisor
Fiduciary Standards
As a fiduciary advisory firm, we are held to the highest standards of care when serving clients. We are legally and ethically obligated to put your best interests first, at all times, and in all situations. When you work with us, you can be confident that you are receiving the highest level of trusted care that is always focused on achieving your goals.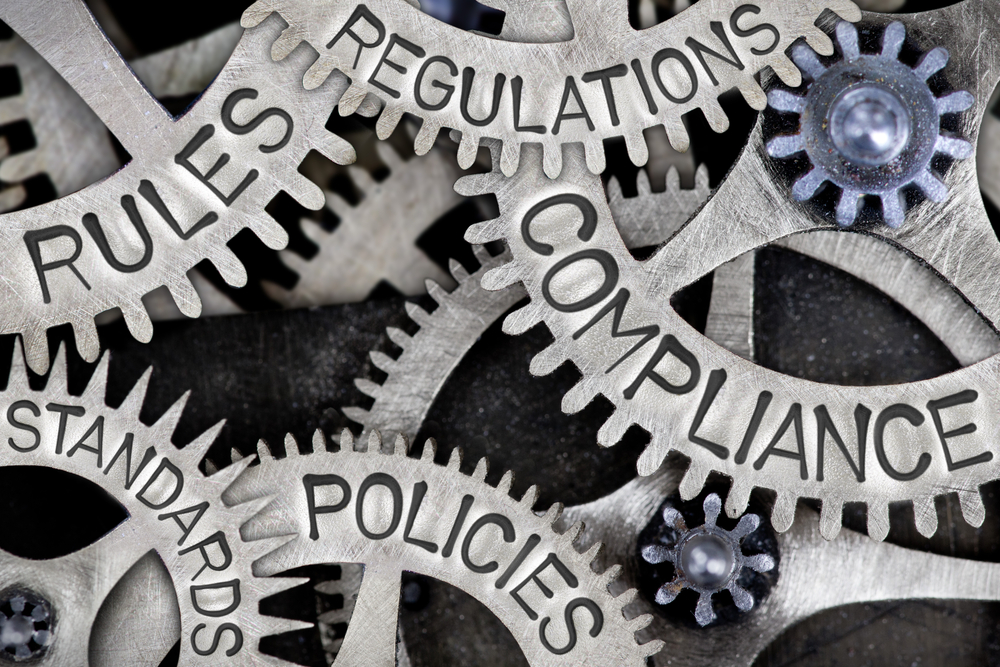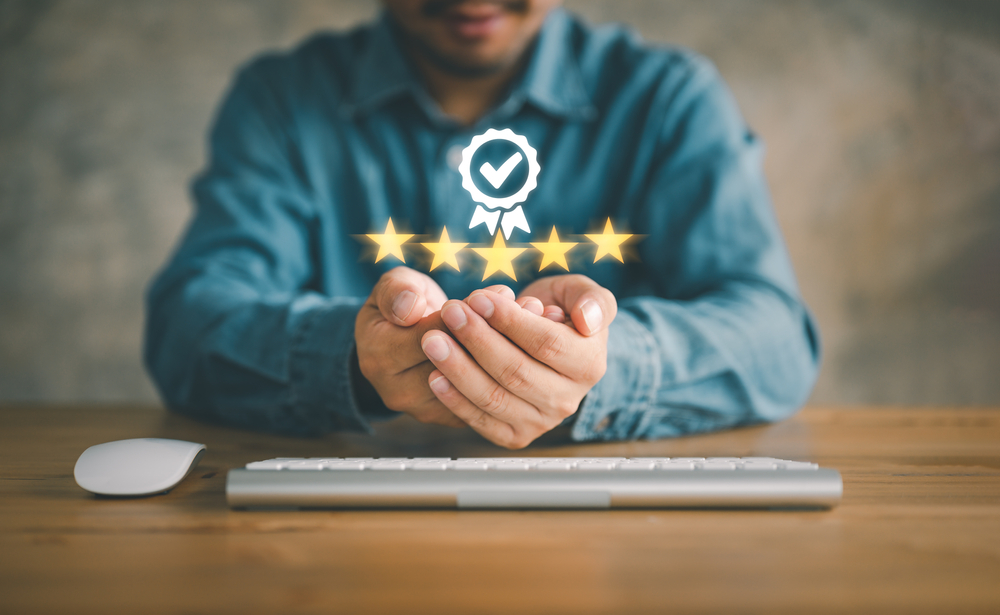 Total Accountability
We take a proactive approach to serving clients with regular communication, ongoing monitoring, and personalized recommendations developed just for you. We provide a complete and transparent view of your portfolio and investment holdings, which are always held at an independent third-party custodian.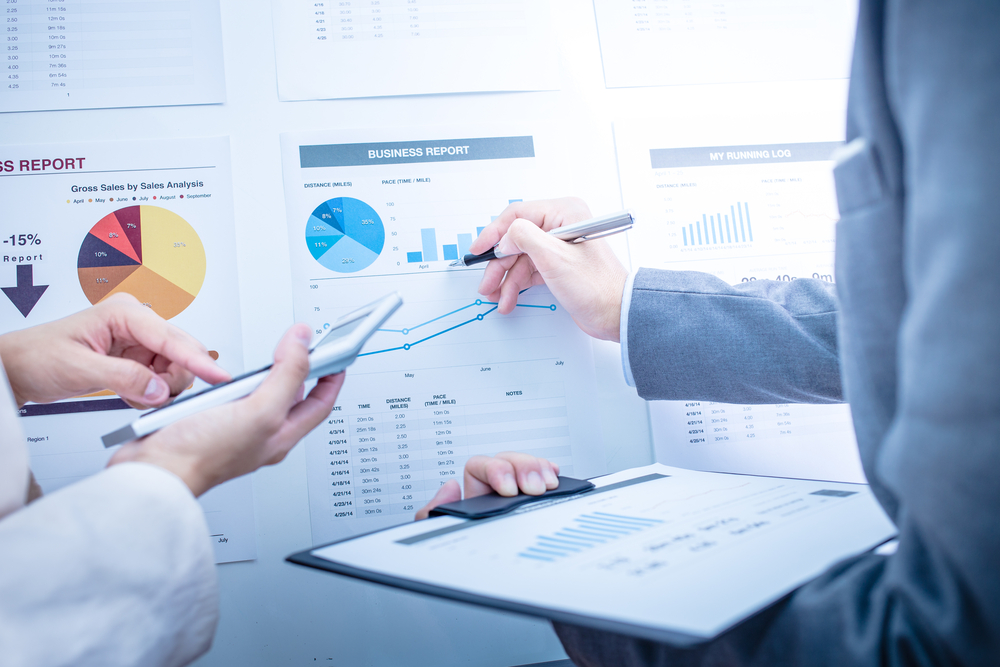 Transparent Costs
When acting as a fee-based advisor, we charge a percentage fee based on the assets we manage on your behalf. This approach puts us on the same side of the table as you, our client. Unlike many brokers who are compensated solely by product commissions and transaction-based fees, we are incentivized to help you grow your portfolio over the long term.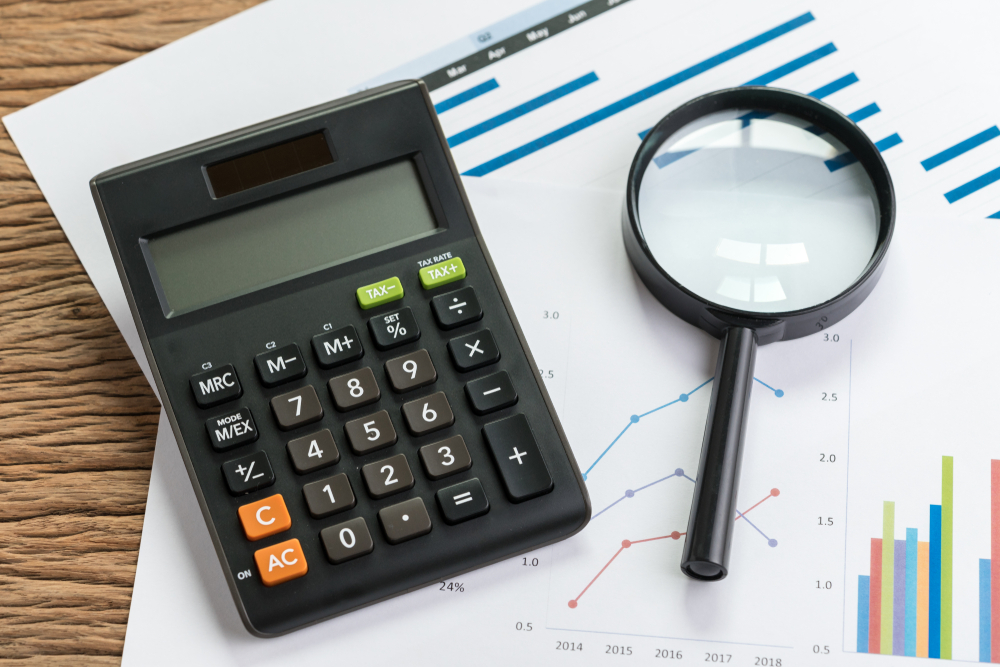 High-Touch Services
We support our clients with leading technology tools and streamlined reporting. Our private client website includes a consolidated dashboard view of your entire financial position, providing account aggregation across various financial institutions, a secure online portal, and interactive financial projections to track your progress toward achieving your goals.