Resources, On Demand
Building a business is hard work. Let's ensure what you've put together, stays together.
Get Started Now
Personalized Financial Planning Solutions That Fit Your Goals.
Streamlined Assessment provides a clear, in-depth understanding to guide the decision making process.
Specific Strategies that fuse together legal, estate, and tax-planning.
Advanced Planning solutions affording you the confidence to reach your liquidity event in even the most challenging of economic environments.
Take the guesswork out of your plan
Align your interests. Integrate your strategies.
Global Financial Plan
Integrated Planning: Aligning your plans protects both your personal and business assets.
Tax Efficient Solutions: Your individual tax profile is unique. Keep more of what you've earned.
Exit Strategies: Advanced scenario analysis provides you with the clarity and confidence to take whichever path you choose.
Business Succession: Positioning your business and family interests for continued financial success.
LET'S TALK STRATEGY
Liquidity Events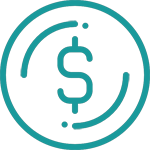 Cash Flow Strategies
Ensure your paycheck continues regardless of market, economic, or Interest rate conditions.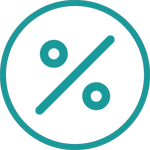 Estate Tax
Analysis
Secure the future of your family's generational wealth.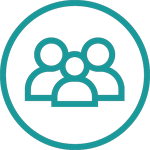 Wealth
Protection
An extended buy-out could leave you vulnerable. Be prepared with the right exit strategy.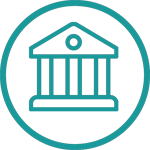 Post-Sale
Reallocation
Diversifying your holdings is key to remaining financially independent.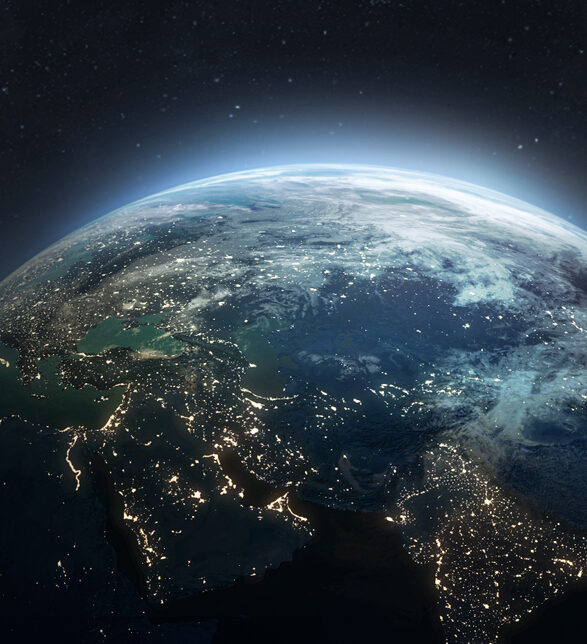 ACCESS RESOURCES ON DEMAND
Goals Based Planning
Charitable Trust Gifting
Legacy Planning
Family Governance & Education
Wellness & Lifestyle
Financial Network Partners
Private Client Website
Schedule A Consultation