Private Wealth Management
Your vision, in focus.
Start Now
Your Lifestyle: we support every step of your unique financial journey, enhancing generational wealth for a sustainable financial future.
Curated Solutions: go beyond the ordinary with access to both public and private market investments offered through an independent broker-dealer. Ensuring your interests come first.
Individualized Service: 24 hour client access, consolidated financial reporting, personalized tax awareness strategies, and a bespoke client engagement experience that exceeds your expectations.
Goals-Based Planning Personalized Service
Your wealth management experience, truly simplified.
Unparalleled transparency and fiduciary care
Independent advisor with no sales quotas or preferred products
Open-architecture investment platform
Access to public and private market opportunities
Upfront and transparent fees, with no guesswork
24 hour private client website to securely access your consolidated holdings
Advanced financial planning tools to ensure your goals stay on-track
Investment solutions that consider your individual objectives and tax profile
Clear and concise performance reporting communicated at regular intervals
Start your journey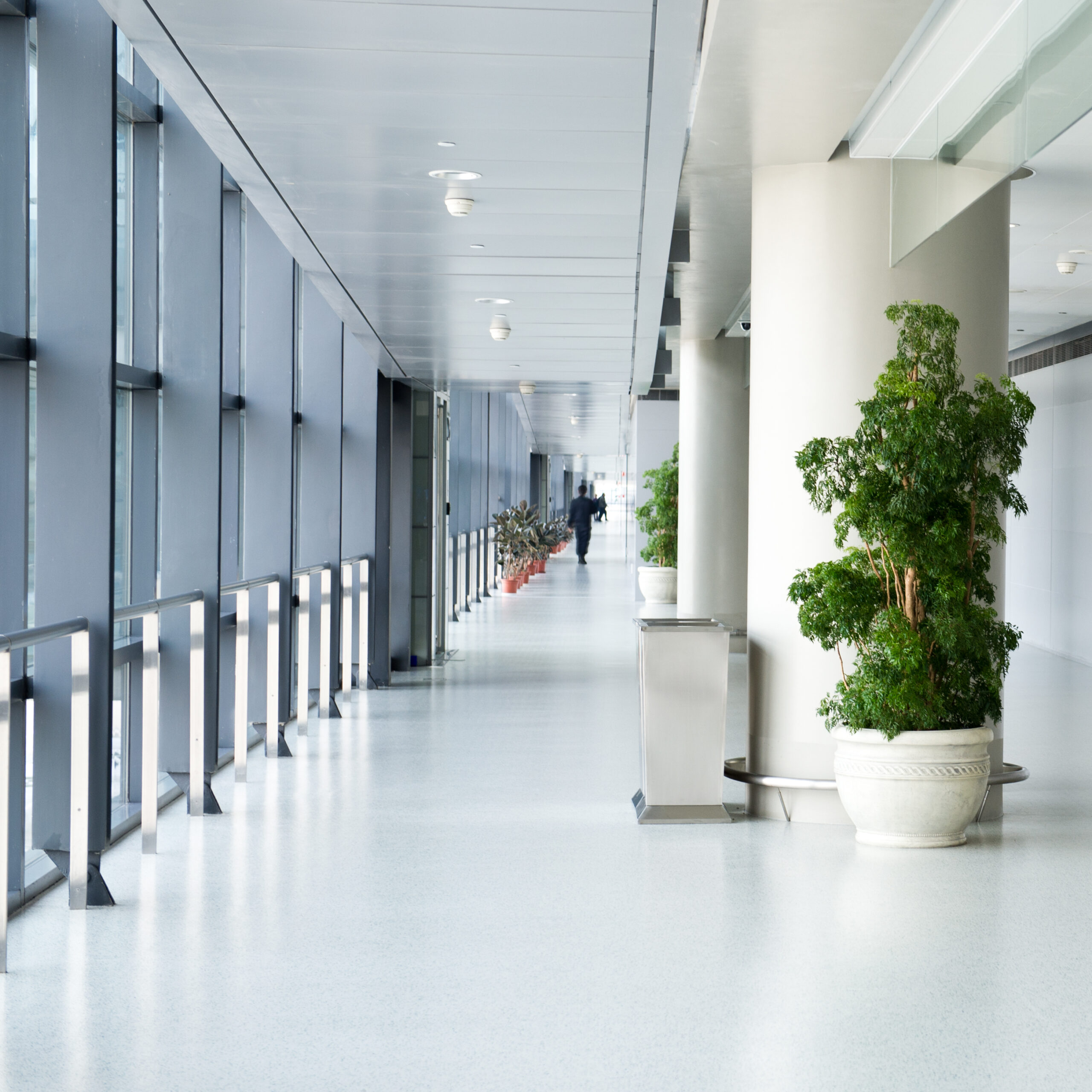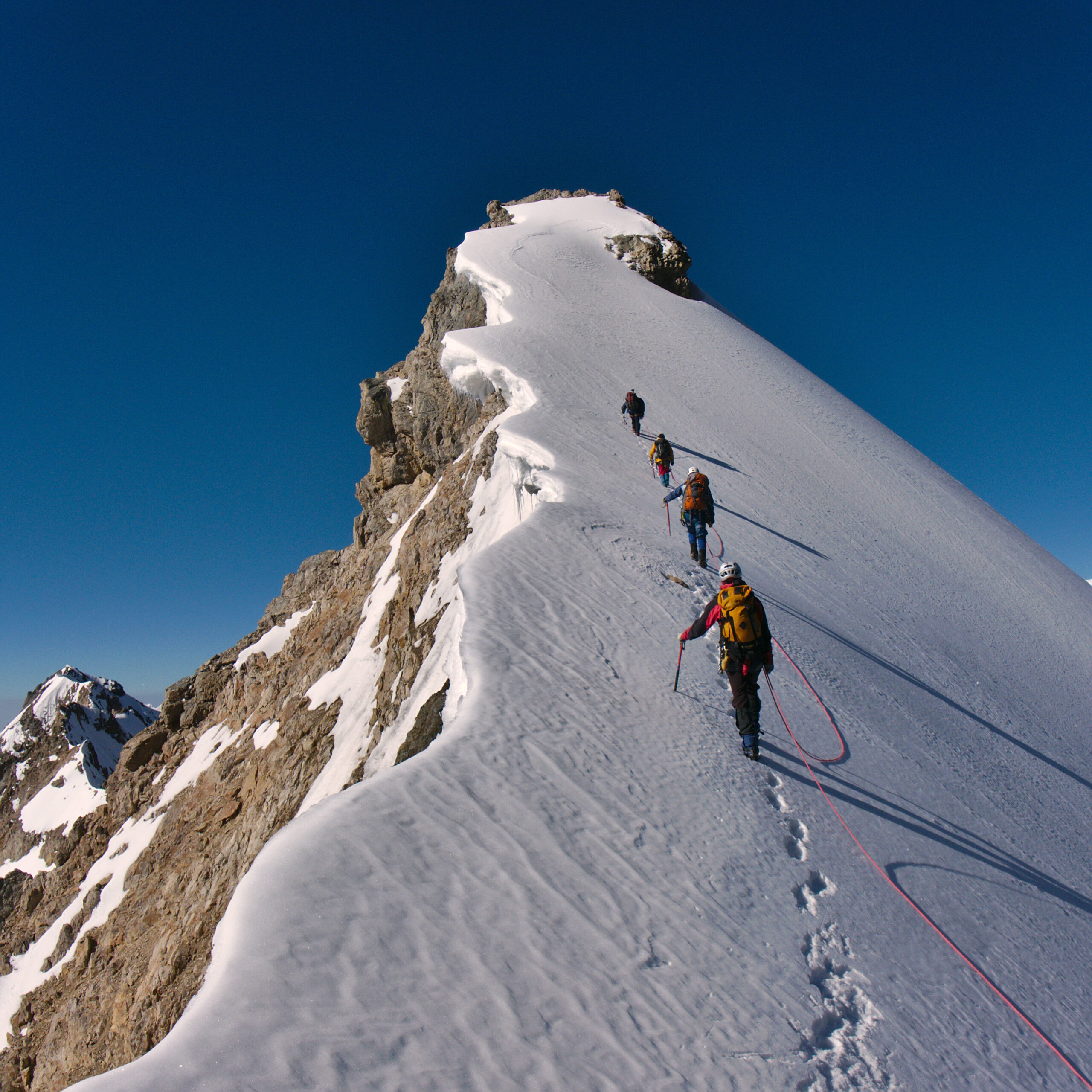 Customized Investment Portfolios
Public and Private Market Solutions
Public Investments
Top-tier asset managers
Diversified holdings to balance risk
Tax efficiencies and reasonable fees
Blended active – passive strategies
Separately Managed Accounts (SMA)
Private Investments
Low correlation to publicly traded investments
Appropriate for Long-term investors
Direct placement opportunities
Non-publicly traded Real Estate Investment Trusts (REITs)
High-yield strategies for income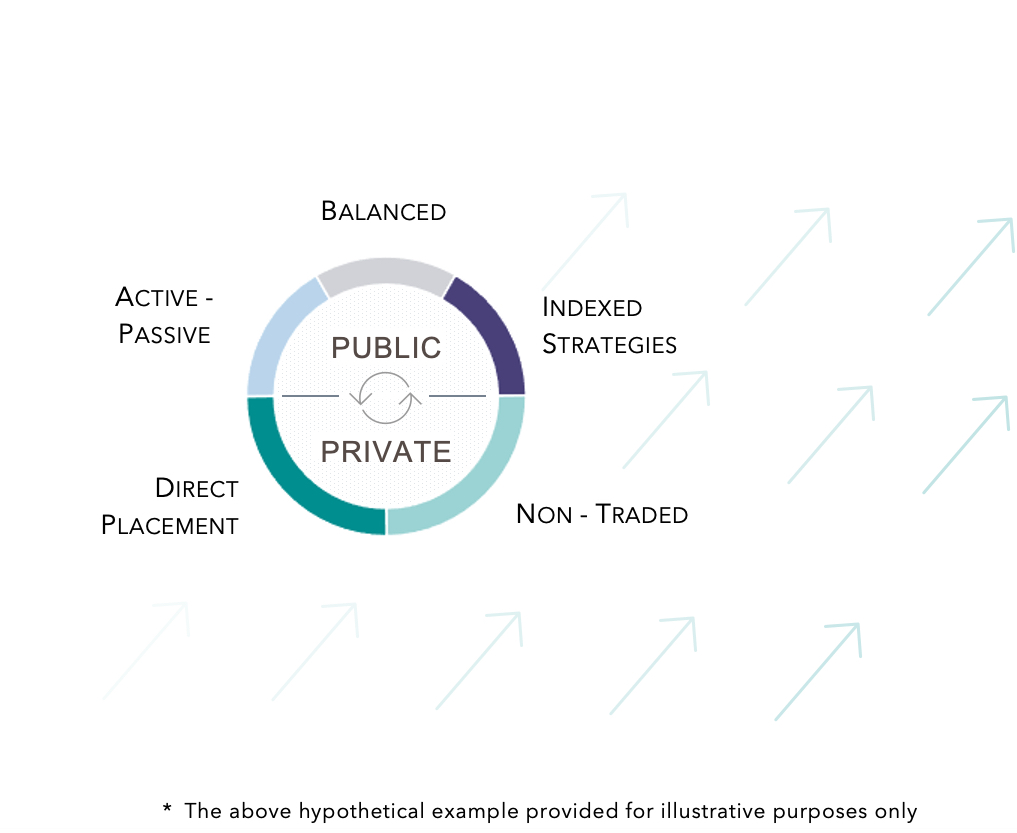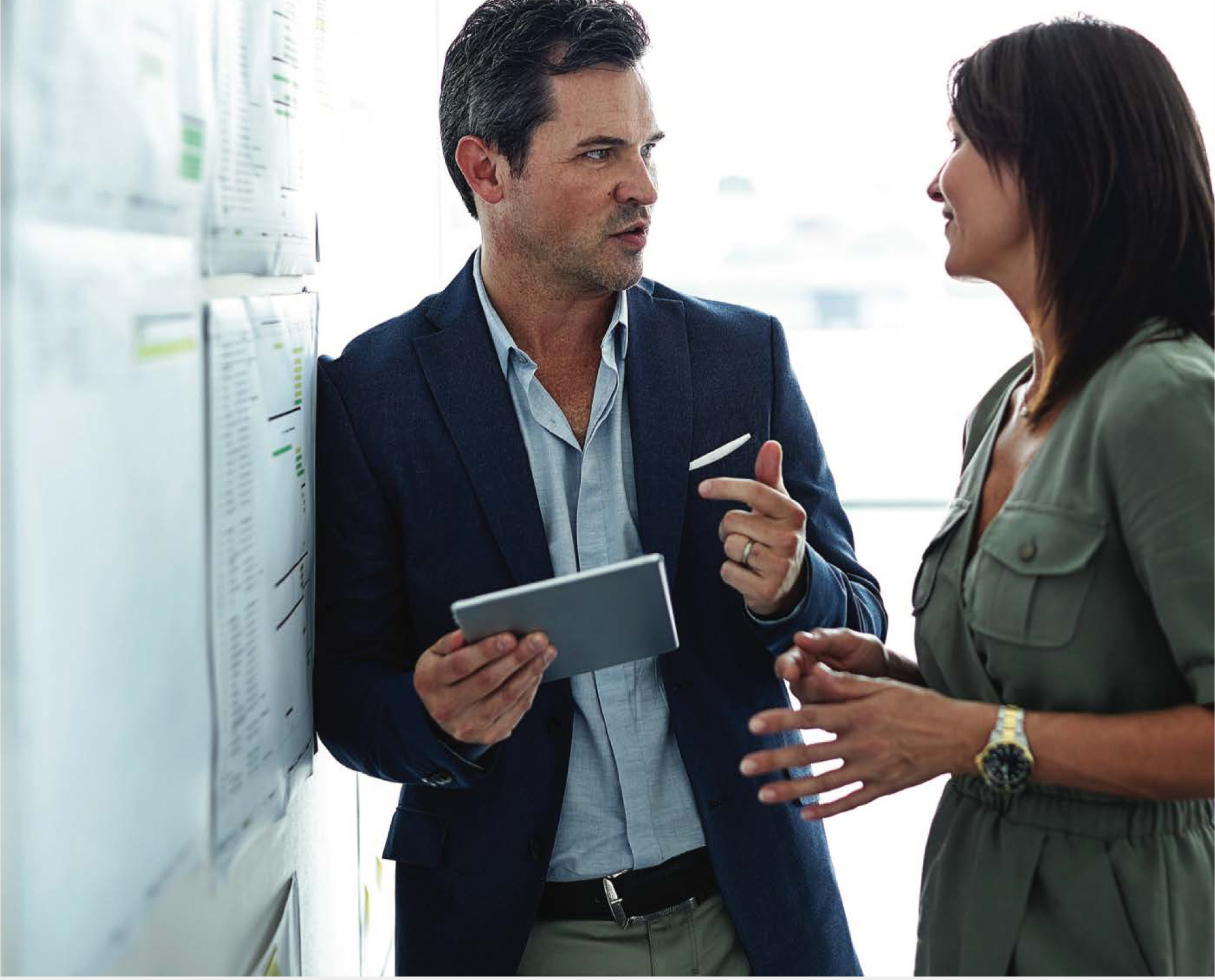 Sophisticated Investments, Simplified.
Real Estate *
Tax Advantaged Strategies
Private Credit *
Low Volatility Solutions
Preferred Income Structures
Professional Management
Speak with our founder
Independent. Powerful Resources.
Ranked Top 10
Investment News 2020 1
3rd Highest Investor Satisfaction Study
JD Power 2019 2
* Figures based off Broker-Dealer, Royal Alliance Advisors, member of Advisor Group.