ERISA Risk Management Solutions
Why work with a Certified Plan Fiduciary Advisor, CPFA®?
Learn Why
Better Benefits. Improved Employee Wellness.
Independent and objective
Access to industry-leading benefits
Helping you attract talent and grow your business
Customized employee wellness programs
Considering Making a Move?
Group Benefits
Life, Disability, HSA, Voluntary Supplemental
Retirement Plans
401(k), SEP, SIMPLE IRA, 403(b), 457 (F), Roth
Executives
Cash Balance Plans, Deferred Compensation Arrangements, Private Pension Plans, Executive Carve-outs
Less Administration. More Time.
Resources and benefits that fit your business.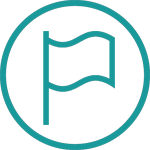 Independent Advisor
With access to all major 401(k) providers.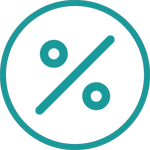 Customized Solutions
To ease administration, integrate payroll, or add select features.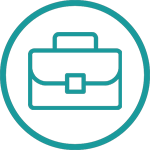 Employee Wellness
Retirement planning tools and access to complementary 1-on-1 financial coaching.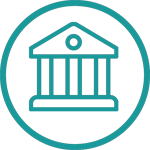 Fiduciary Care
Helping you navigate the complexities and liability of sponsoring a 401(k) plan.