Individuals, Entrepreneurs, and Businesses
Planning for your financial future is more than just choosing the right investments.
SHARE YOUR STORY
We're inspired by your passion to pursue success. Our promise to you is to deliver the highest quality of personalized service and advice, built upon a foundation of trust, transparency, and care.
Financial Planning
Wealth Management
Liquidity Events
Corporate Asset Management
Retirement Plans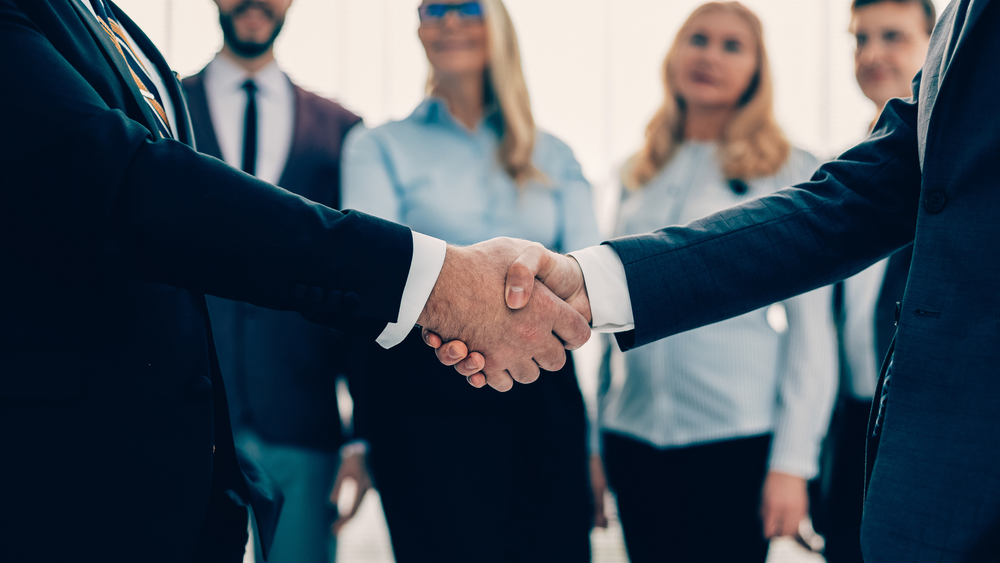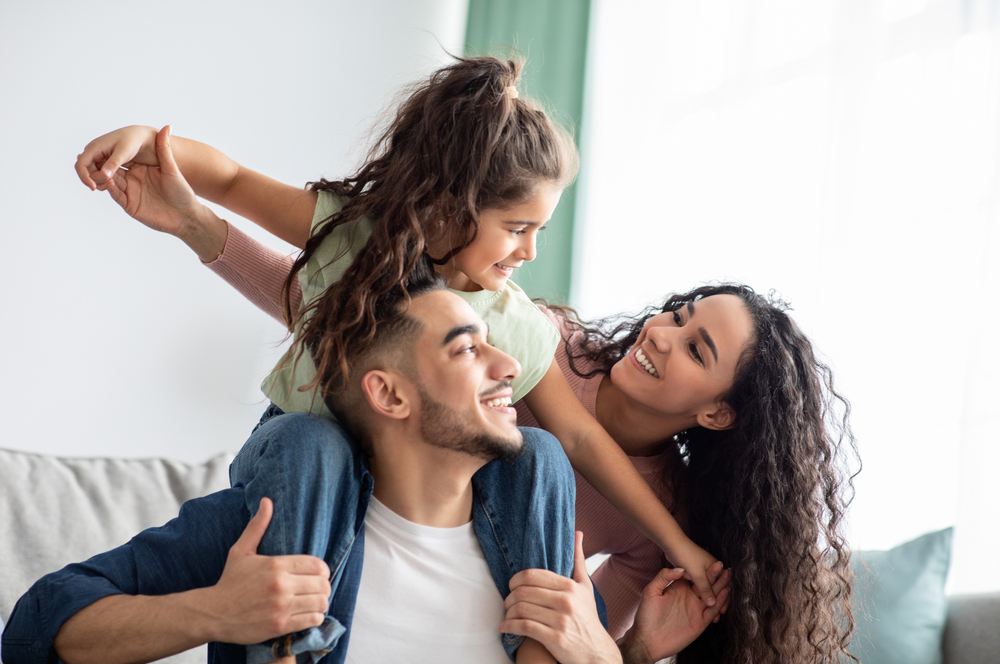 Individuals & Families
Creating a goals-based plan allows you and your family to live your best lifestyle and achieve financial freedom. We're passionate about helping you realize your unique vision of success.
Investment Management
Financial Planning
Estate Planning
Tax-Efficient Investing
Personalized Service
LEARN MORE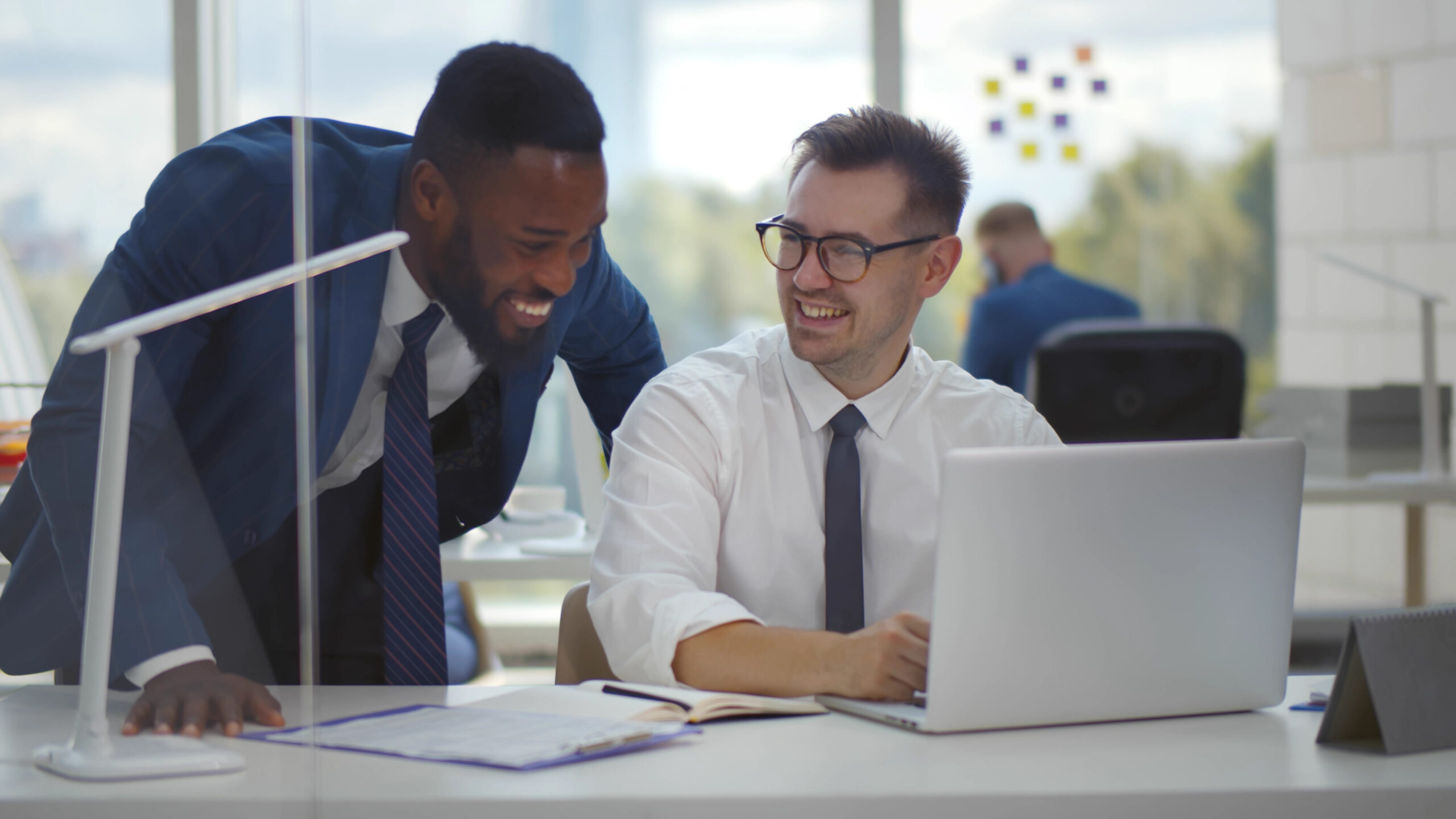 Founders and Entrepreneurs
As the leader of your company, there's a lot riding on your shoulders. It can be difficult to find time to manage your financial life and benefits. At Virtus Capital, we provide wide range of services to corporate executives so you can focus on your life and career.
Tax Minimization Strategies
Business Exit Planning
Liquidity Events
Cashflow Analysis
Stock Options Strategies
Businesses
Whether you're just starting a business and are looking to better understand your wealth accumulation goals, or have been operating successfully for many years, we offer goals-based planning solutions to help you achieve your goals.
Employee Benefits
Corporate Investment Portfolios
Cashflow Analysis
Executive Benefits
MEET OUR FOUNDER